THE JUGEND-
JAZZORCHESTER
The JJO meets in winter and concludes each session with a tour the following February/March. There are 3 rehearsal weekends (two of them extended) and one rehearsal week. This is followed by the tour, which takes place over a period of about 10 days.
The JUGENDJAZZORCHESTER.CH offers talented Swiss musicians the opportunity to work on a program written especially for the ensemble over a period of several months and then to perform it as part of a nationwide tour. Thus, in addition to the existing offers in orchestral and chamber music in Switzerland, there is finally a continuous promotion in jazz as far as large formats are concerned.
The JUGENDJAZZORCHESTER.CH is under the artistic direction of Benjamin Weidekamp. Even if the compositions are explicitly created for the current instrumentation – in jazz there are rarely completely through-composed forms: The musicians should tread their own paths alongside the laid-out track, get to know open forms, help shape transitions between pieces and use them for improvisation. The great challenge lies in the tension between collective process and the development of individual playfulness.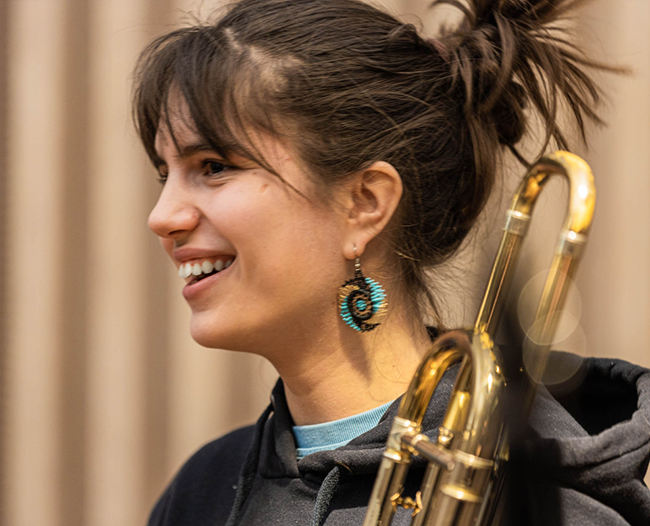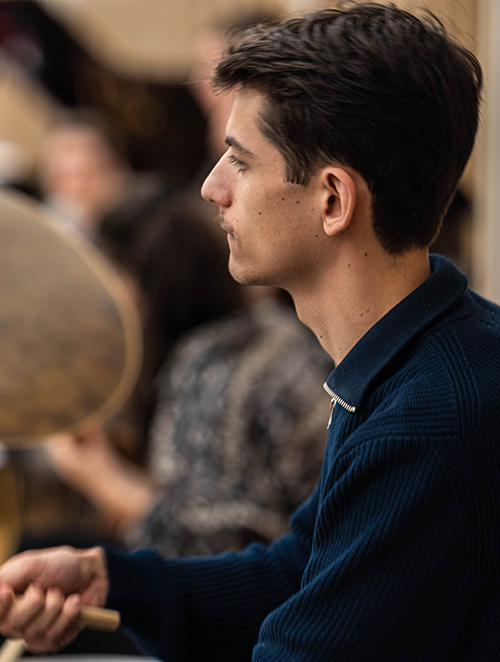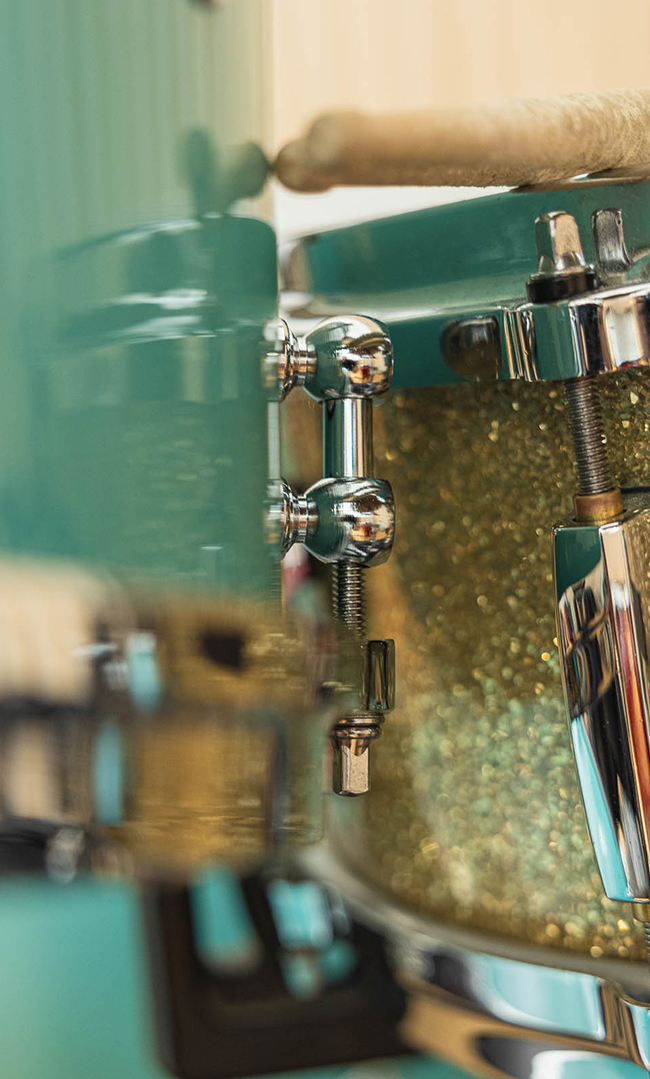 Charline Crevoisier, voc
Maria von Rütte, voc
Stephanie Jordan, voc
David Jakobowicz, voc
Lara Solothurnmann, voc
Melanie Thomet, voc
Mattia Facchini, as, fl
Lucien Palak, ts
Jeremy Erhard, ts
Benjamin Roos, bs
Valerian Alfaré, tp
Ilja Heigl, tp
Luana Schoch, tp
Guy Burwell, tp
Ferdinand Silberg, tb
Gloria Ryter, tb
Jonas Lusti, g
Damian Köbelin, g
Maelle Dietrich, vl
Nil Flückiger, eb
Florian Krummenacher, db
Phil Kougias, p
Frederik Wyssmann, p
Maxence Nappez, dr
Damian Köbelin, dr
Benjamin Weidekamp, Leadership